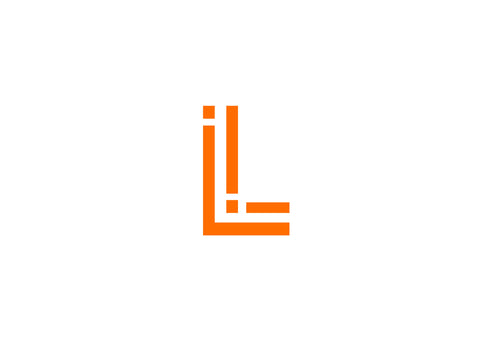 BONNIE'S BLACK & BLUE
Black & Blue's wonderful combination of lush purple, sun-ripened blueberries and blackberries makes a delicious match for savory, aged cheeses. Think pecorino, gruyere or aged cheddar, for memorable pairings. Black & Blue is delicious on a fruit tart.
Perfect Pairings: A delicious match for savory and aged cheese, including pecorino, gruyere, and aged cheddars.
Ingredients: blackberries, blueberries, cane sugar, lemon juice